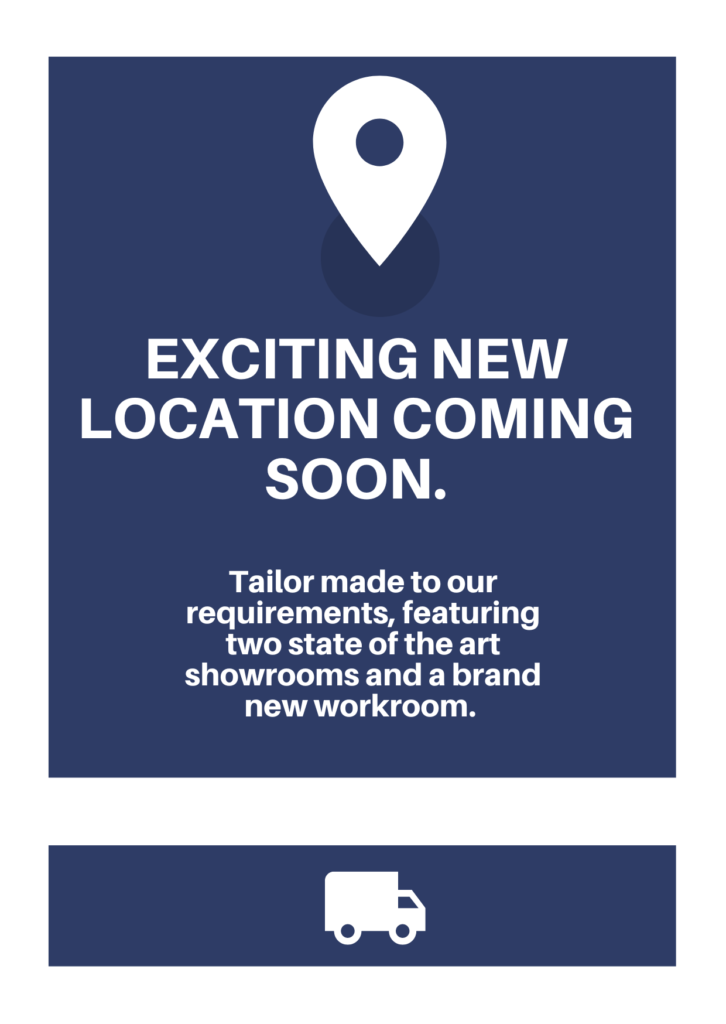 START OF A NEW CHAPTER
Here at Coach House Interiors, we span 4 generations who have all worked in the Soft Furnishing Industry. There is not a window, bed, piece of furniture, floor or wall that we have not dressed in one way or another throughout the last 80 years! Fashions come and go in our world, and we are proud to say that we can create a Soft Furnishing project from every Decade.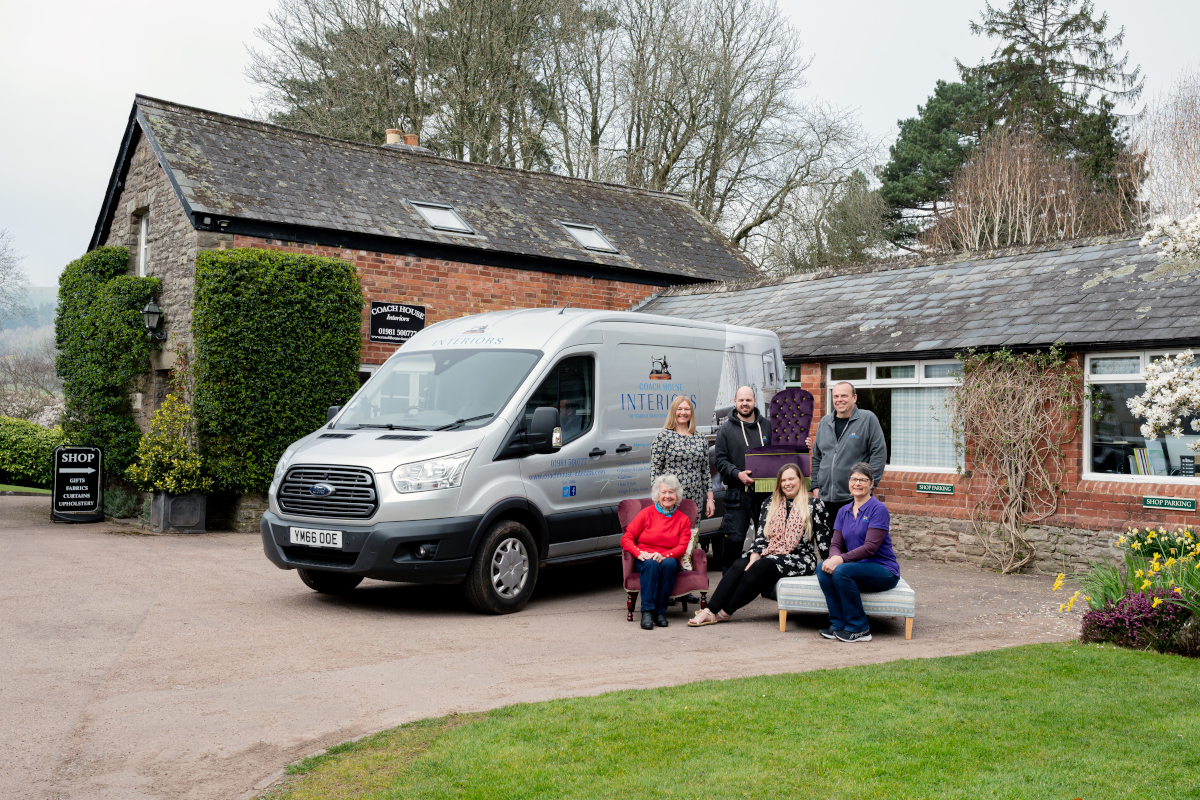 We have been at The Coach House for over 12 years and have undertaken so many Soft Furnishing projects from here; within Herefordshire, the surrounding Counties and further afield. We are so very fond of the old building that has been both our Showroom and Workroom, set within this Victorian Garden, during this time. However, we have sadly outgrown our workroom and now we are on the move, meaning this will be OUR LAST SUMMER here within Brobury House and Gardens.

We will not be moving far (just a little nearer to Hereford) and aim for as little disruption to our Business as possible; in fact, we will be running 2 workrooms during the transition!

So, whilst we will be sad to leave Bredwardine, we are very excited about our new location, still as 'Coach House Interiors' but with much more workroom space for our ever-growing team as well as our flourishing soft furnishing projects.

From Monday 31st of October we will have moved into brand new, bespoke buildings where we will be delighted to welcome you, with even more parking space than now. It will also be beautifully landscaped by our very own Head Gardiner and Team Member, Nicky.

Please check our website, follow us on facebook or Instagram, or sign up for our Monthly Newsletter to ensure you know all the amazing offers and updates we will have going on over the up-and-coming weeks, during this exciting re-location period.
OUR EXCITING NEW LOCATION IS IN THE MAKING AS WE SPEAK!
This purpose built premises will allow us to continue to build and grow our business and help us meet your diverse Interior Design needs.
We hope you are as excited as we are about our new adventure, and we look forward to seeing you there soon, but in the meantime please continue to visit us here in Bredwardine, in the grounds of Brobury House and Gardens until Saturday 29th October to find out more and get your hands on some great discounts in our shop as well as browse some of the latest interior trends to inspire your next project.
We would like to Thank all our Customers Past and Present, along with all our Team members over the last 12 Years (Allen, Daphne, Tina, Kerry, Alex, Liz, Nige, Emily, Jenny, Jess, Vic, Martha, Dom, Steph, Ian, Rich, Nicky, Haz, Adam, Kasper and Charlotte) who have contributed to an unforgettable time here at The Coach House and while we look forward to seeing it's transition into another holiday accommodation within the Gardens, more importantly we hope to see you here one last time here if you get a chance.