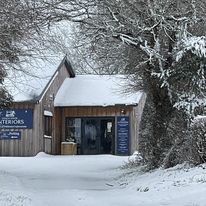 We cannot quite believe it has been a whole year since we moved 8.5 miles down the road into Bagley's Croft.
After 12 years at the Coach House it was definitely time for us to move on, we needed to expand and we could not be happier in our purpose built new environment.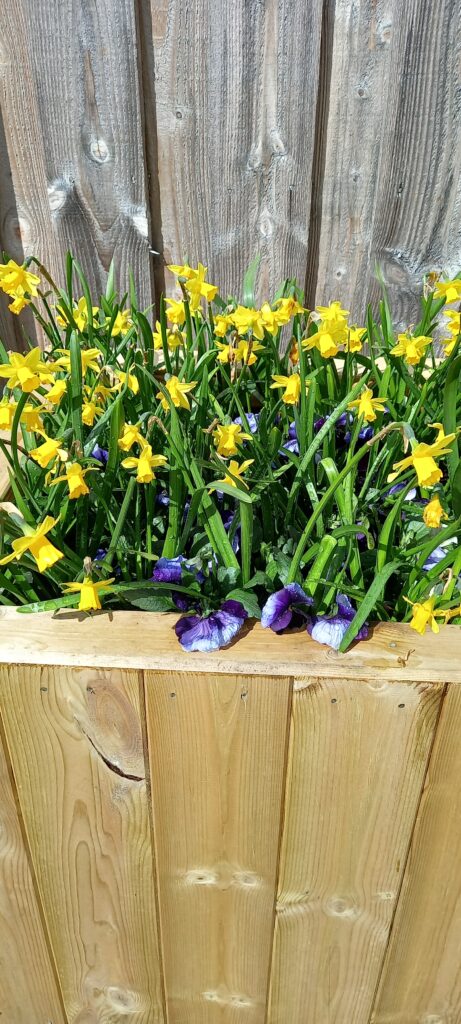 Here we have steadily grown our pattern book collection month on month and can proudly boast the biggest library we have ever had; fabrics, wallpapers, rails, poles, trims, carpets, flooring and paint.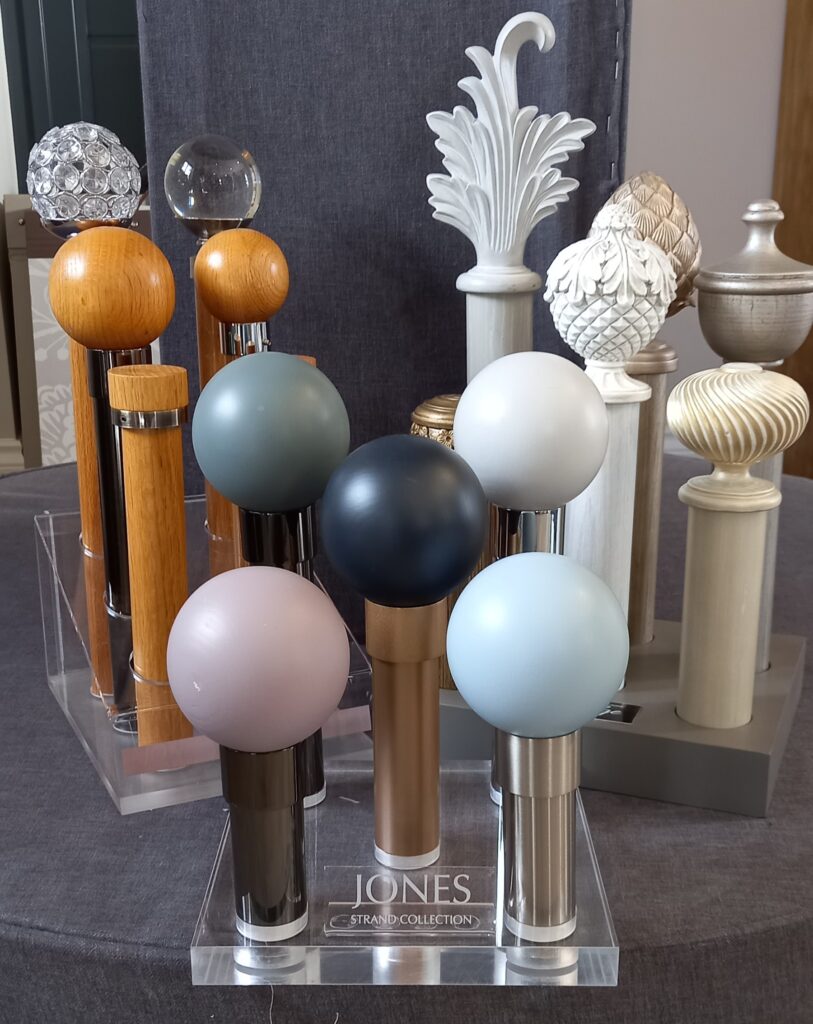 Along with our own on site soft furnishing workroom, we have now added a first class painter & decorator and an excellent carpet fitter and flooring installer to our team. With our very own Interior Designer an integral Team Member, we can proudly boast that whether you want the latest smart technology, step back in time with swags and tails and four poster beds or any other scheme along the way, we can help you every step of the way.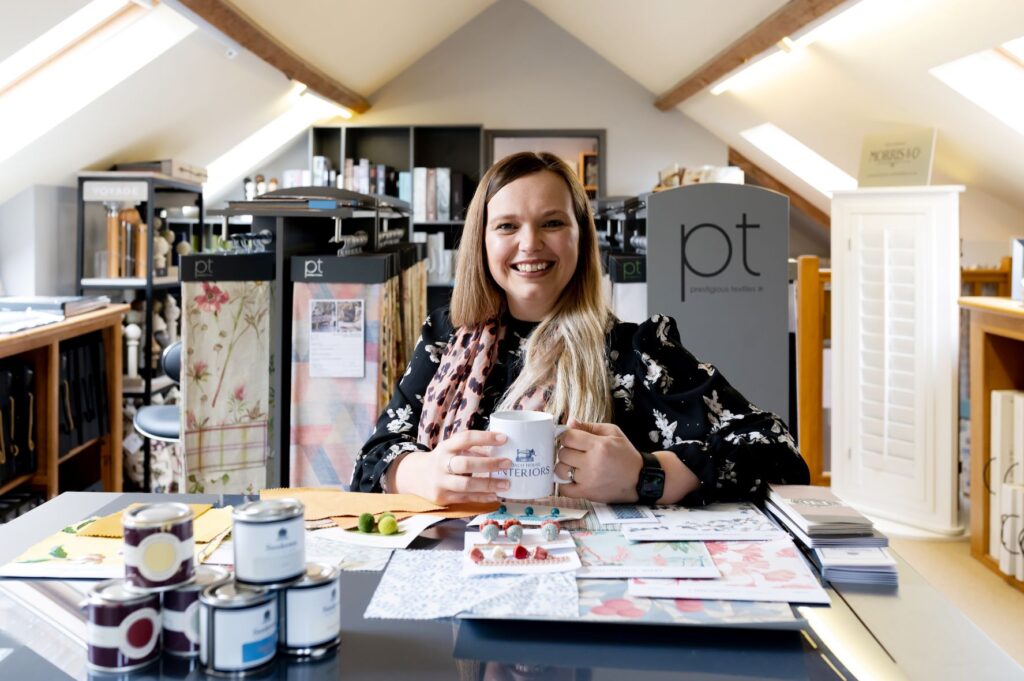 We would like to thank all our previous customers who have supported our move, along with all the new customers who have visited us during our first year here at Brinsop, and invite you to a very special November Event.
At The Coach House we had a little shop where we sold scatter cushions, home accessories, gifts and cards. Here at Bagley's Croft we have decided that we would like to dedicate this space to showcasing more of our Interior Design ideas so this will be our last 3 months offering these items.

We are therefore, dedicating 3 days in November (including 1 late night) and in December showcasing these items and offering a whopping 50% discount on their RRPs. We are very much looking forward to these Festive Events, and what an excellent way to shop local, support an independent business and grab a Christmas bargain too.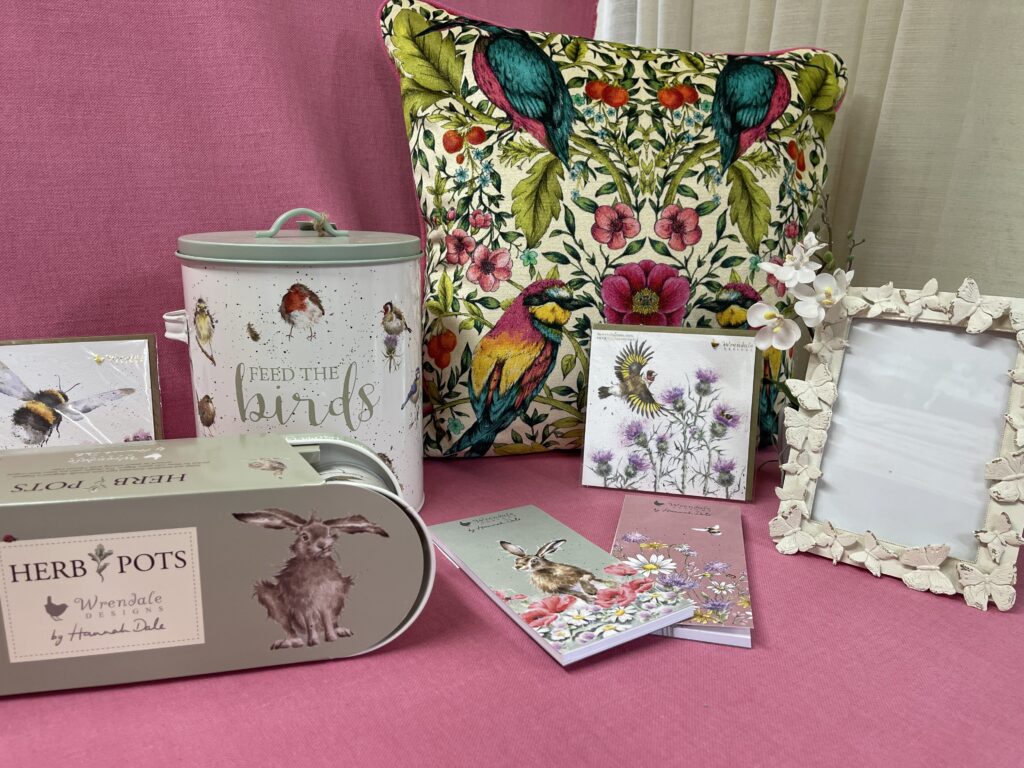 From Thursday 16th November until we close for our Christmas Holidays, gifts will be reduced by 50%.
We very much look forward to seeing all our past and present customers at our Festive Event and showing you our lovely new location, if you have not yet had time to visit.
Very Best Wishes from all the Coach House Team.