This weeks blog is to inspire you with a taster of our fantastic range of stock fabrics that we have here at Bagley's Croft.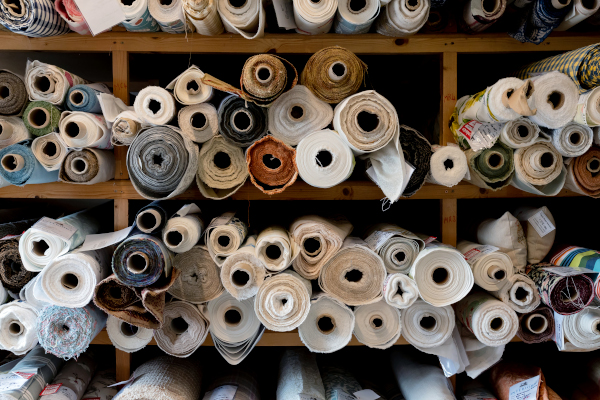 There is a definite vintage feel with these fabrics. This is just a small selection of the pretty floral fabrics we have to offer.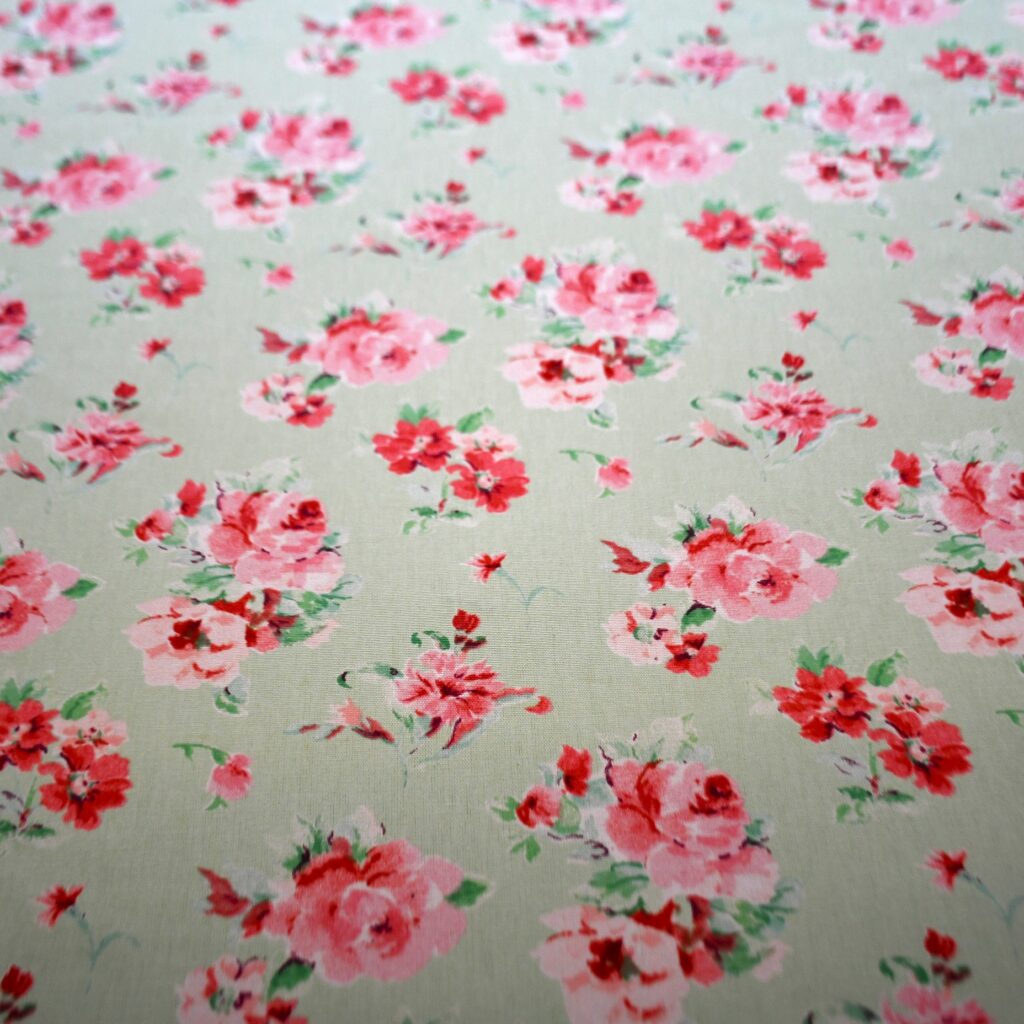 If its bright and cheerful you are after look no further than this small example of bright and cheery fabric. These would add a splash of colour to your home especially if you partner them with one of our bright colourful poles.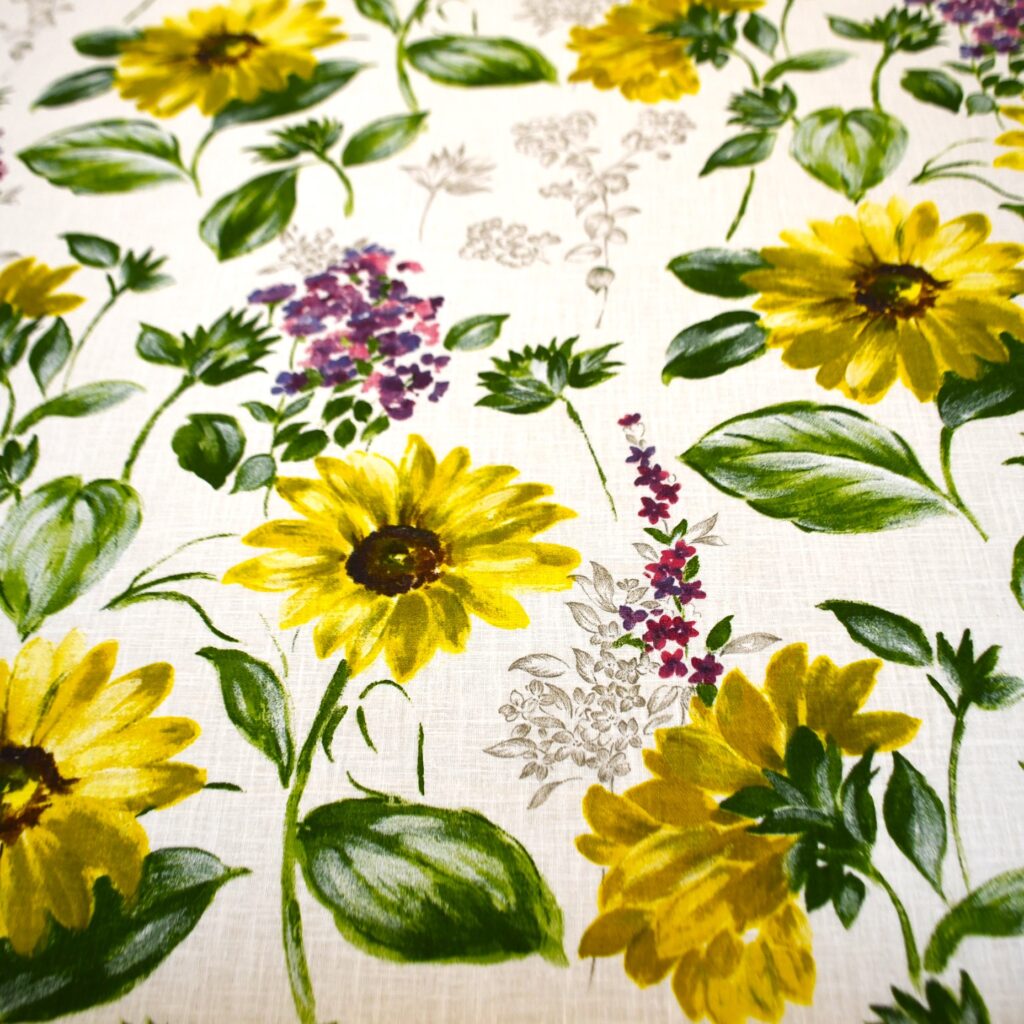 If you are after something with a more neutral tone, these fabrics would add a calming feel and would blend in with any decor.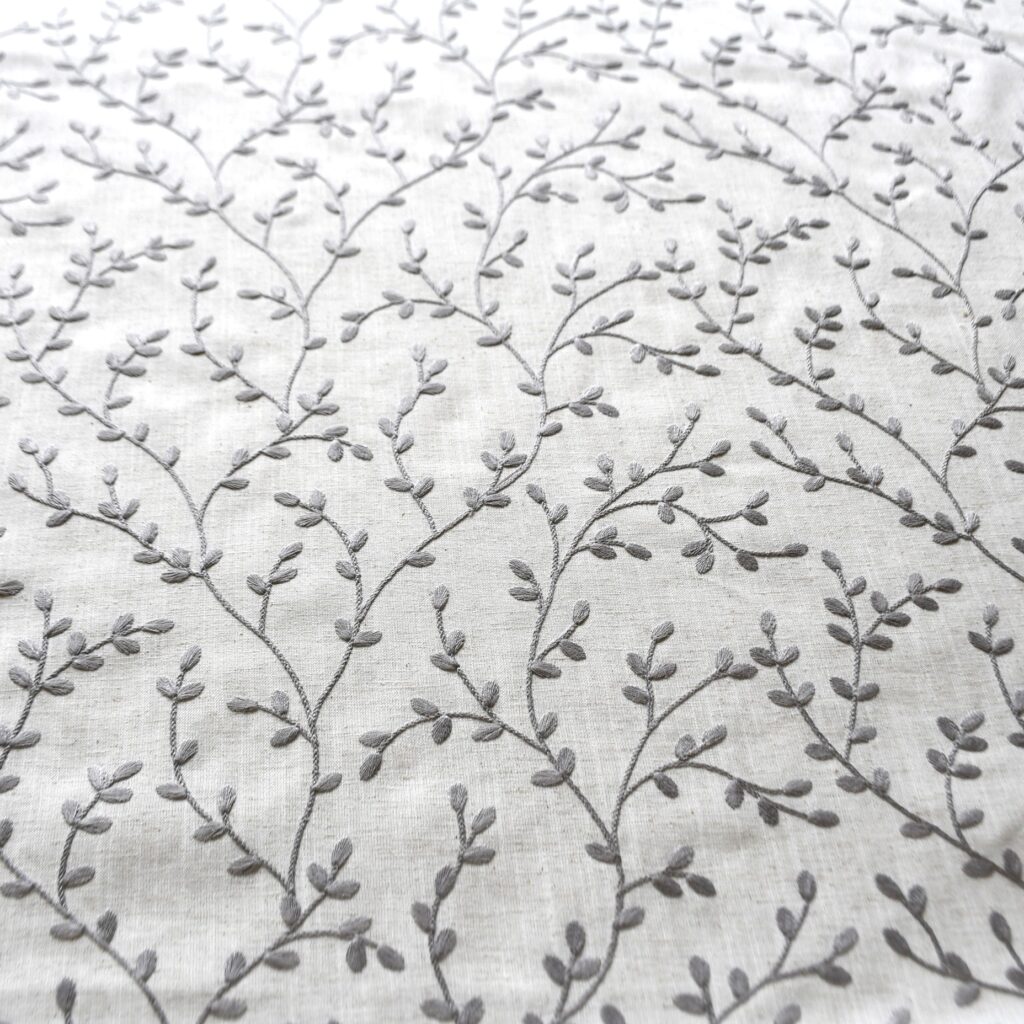 We have our Bagley's Croft Bargains, these fabrics have been reduced to £8.95 per metre, yes you read correct £8.95 per metre.
Selected fabrics on offer for a limited time only, its worth popping by to take advantage of this great offer.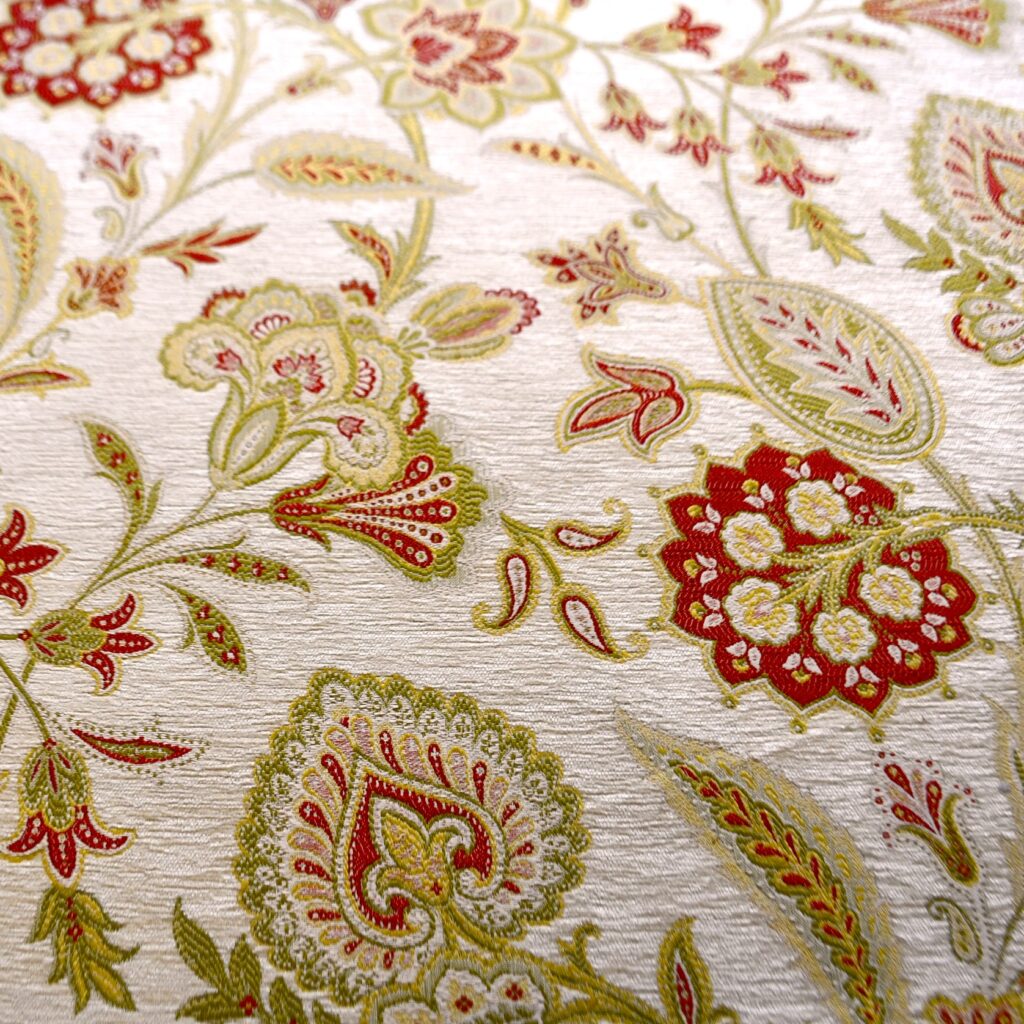 Further offers to be had on selected fabrics, so if you are thinking of changing you curtains, blinds, cushions or loose covers on your sofa, its always worth popping in to have a browse through our large selection of stock fabrics.
Look forward to seeing you soon.

We will be closed Bank Holiday Monday May 1st 2023.
We will re-open Tuesday 2nd 9.30.

We will also be closed for the Kings Coronation Bank Holiday Weekend.
We will be closed from Friday 5th May 5pm and re-open Tuesday 9th May 9.30am.