Josephine Munsey
Recently we visited a trade show in our home town of Cheltenham. Our team was so blown away by one of the exhibitors, Josephine Munsey, that we took her display stand home with us, literally!
Jo Munsey is a Stroud based textiles designer producing hand drawn and printed designs exploring the natural world. She uses a rich colour palette featuring exotic birds, deep sea creatures and the wonders of nature.
We are so excited to be collaborating with a local business and look forward to showing you her bespoke wallpaper, fabrics and paint.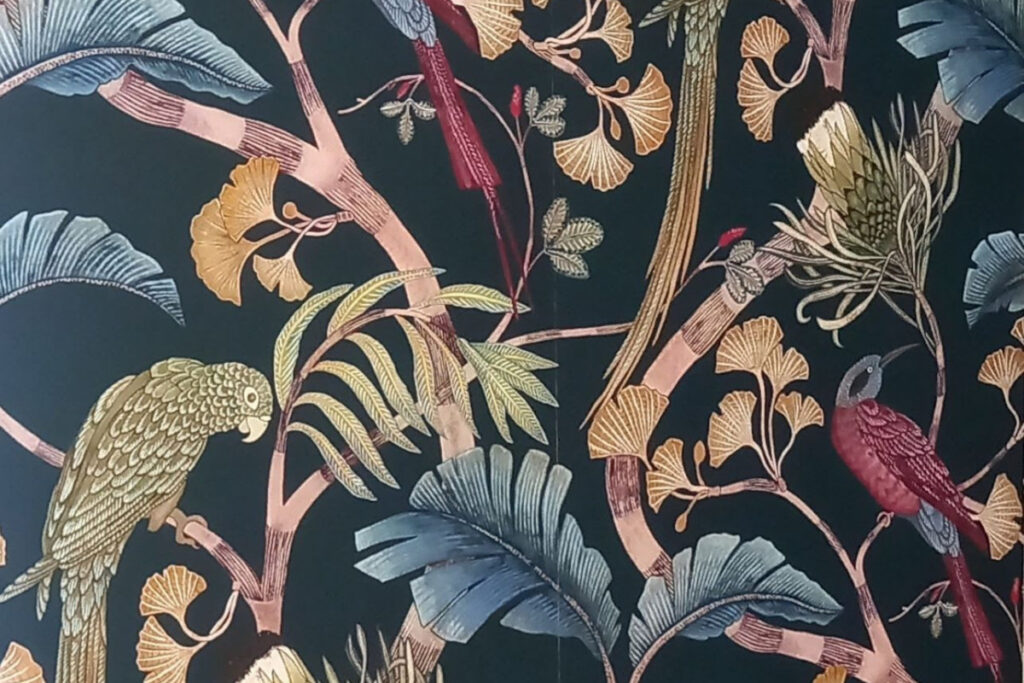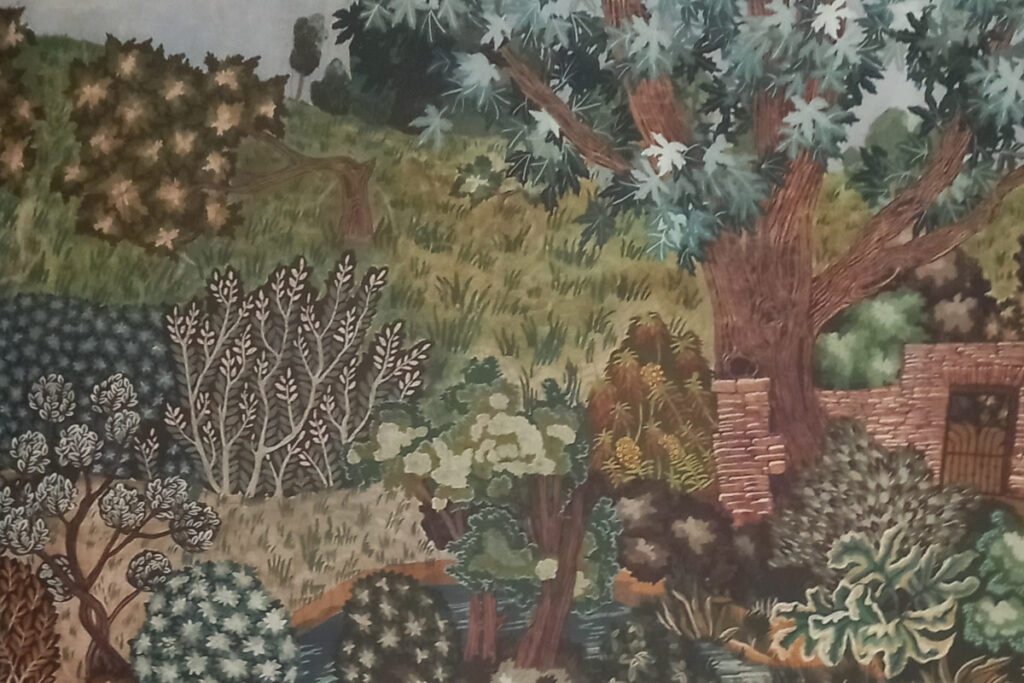 Laura Ashley
We are excited to be launching the Laura Ashley Spring /Summer collections. This will see the return of her best-selling ranges and customers favourite prints. Check out the beautiful new designs inspired by the rich heritage of the Laura Ashley archive. We also have 3 pole ranges to co-ordinate with the fabric collections.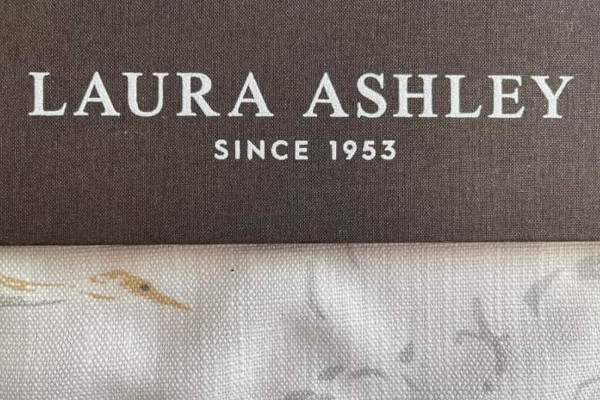 Becca Who
We are very excited to be introducing Becca Who. Becca is a British textile designer whose dramatic and opulent style is loved by those who enjoy highly decorative original design. Her hand drawn details are a passion for a rich colour palette. She offers touches of the unexpected to offer a visual alchemy on luxurious textiles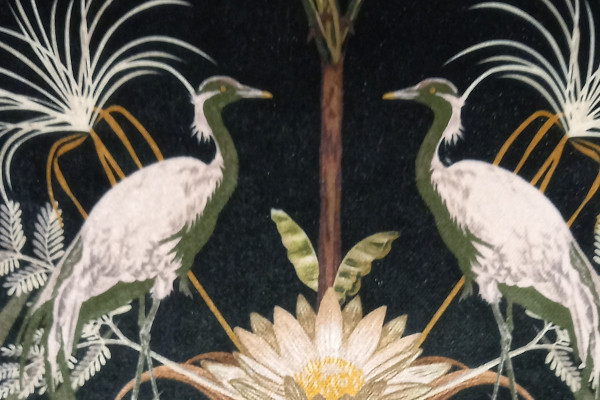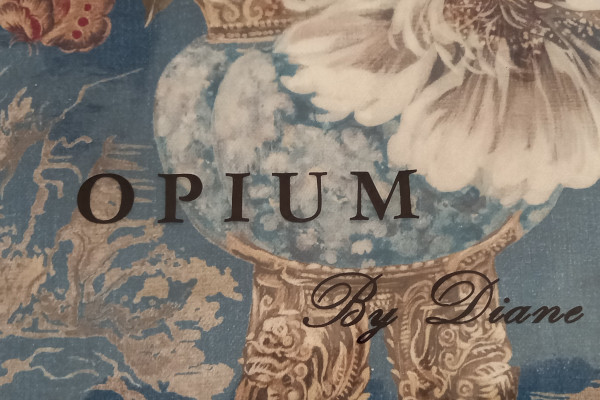 We are also showcasing 2 collections from Dianne Marsland, another British textile designer, Natsuki, a Japanese influenced collection which has been painstakingly hand painted onto natural silk and then digitally adapted to create scales and repeats that are both striking and very 'on trend'.
We also have her Opium collection which continues the 'East meets West' theme. Oriental mixed with flowers from her garden and painting techniques from classic French floral to Chinese watercolours.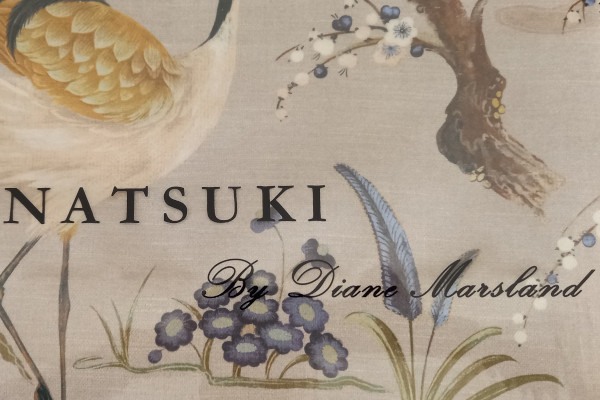 We look forward to welcoming you into our Showroom soon so you can see for yourself all our fabulous new ranges and look forward to helping you with any projects you may have.