C.H.I
Grey Silk
Add to Mood Board
£19.95 per metre
Width: 136cm
Suitability: Curtains, Cushions
20 metres in stock
Description
A lovely mid grey silk which would add a shimmering look to any home.
Suitable for curtains and cushions.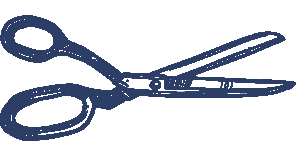 Making your own?
Our Brobury House shop stocks a wide selection of sundry items.
Call in to pick up your lining fabric, heading tape, curtain hooks etc.
Our expert team are always happy to offer advice on your project.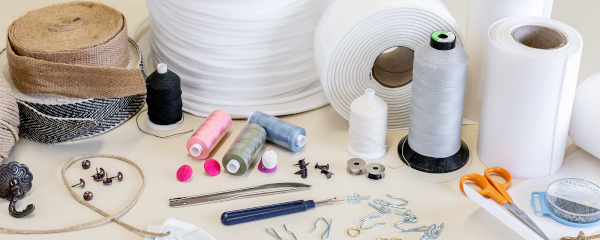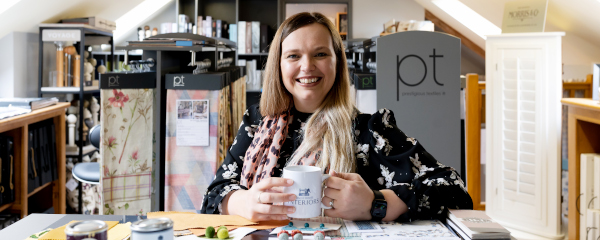 Consultations
Call one of our team to discuss your requirements and book a personalised consultation.
Phone us on 01981 500 777
Monday to Friday 9am to 5pm.