All stock fabrics on our website now have 30% off in our January Sale which starts Saturday 14th January and runs till Tuesday 31st January.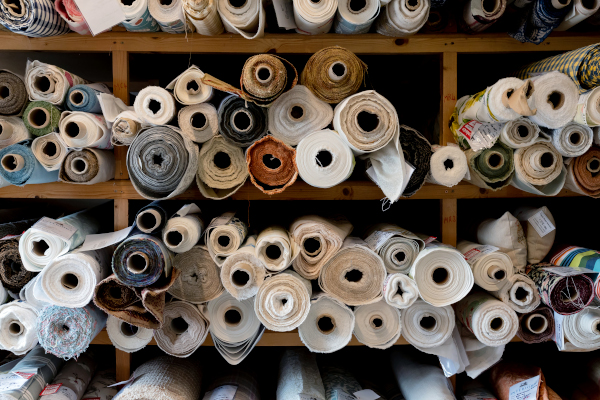 We also have 20% off selected designer fabrics, which starts Monday 16th January and runs till Friday 27th January.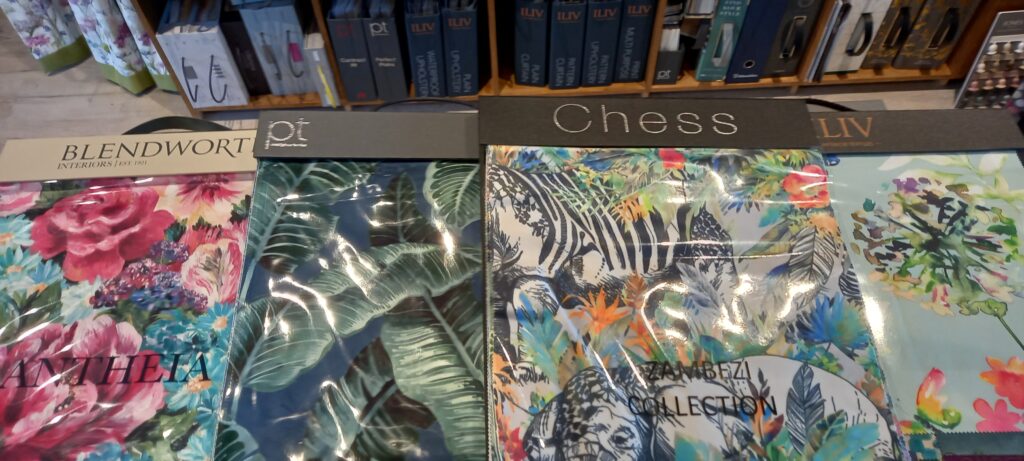 So why not take advantage of our sale and come and talk to us about your projects.